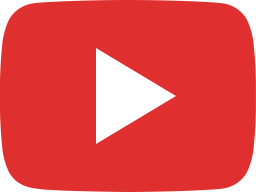 Why you might not be enjoying your job...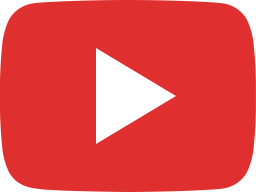 "I've done everything to solve this problem!" Have you really? See what Chrissy has to say.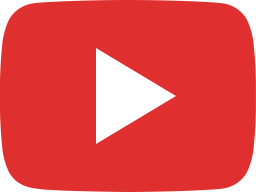 "When I asked someone out and he said NO" - Chrissy shares her rejection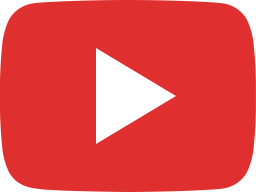 Made a decision but are having doubts?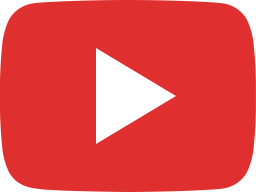 How to take care of yourself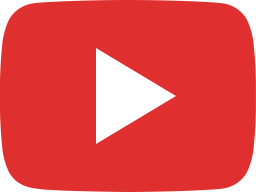 Without this, you will never recover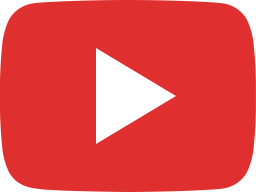 How to share difficult news with your children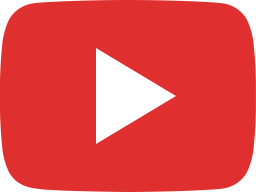 What you should NEVER do when having a panic attack & what to do instead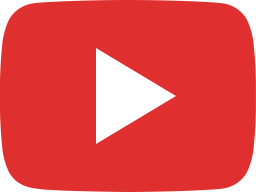 One of the most difficult things to ask yourself...plus more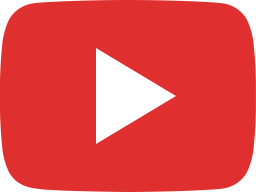 Suicide - Why you should choose to live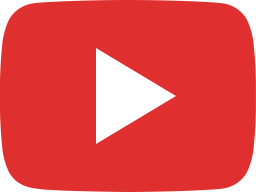 One of the Reasons you can't Sleep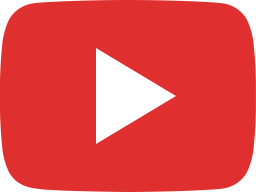 The Best Way to Sell Yourself with Tips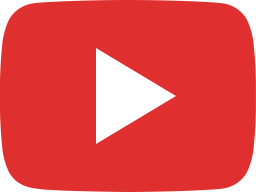 You will always be depressed if you think like this...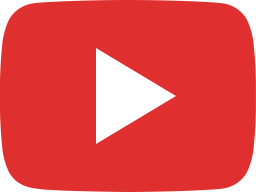 Want to be more Money Savvy? Here are 5 tips.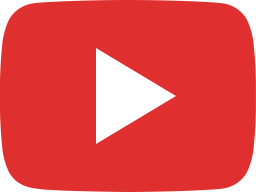 5 Ways to get Back on your Feet