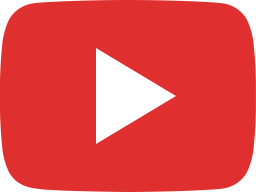 The dangers of over worrying about your children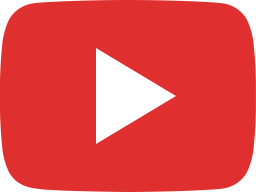 How to deal with different kinds of losses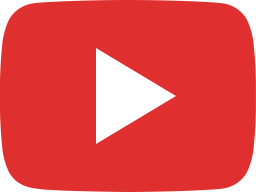 "I'm too weak to fight my depression!"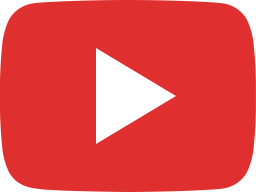 The danger of using exercise as an escape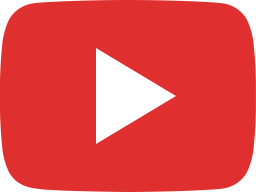 Why you shouldn't see Depression as normal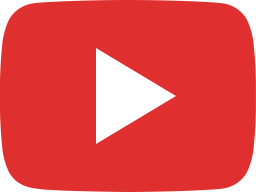 Is your purpose in life distracting you from your recovery?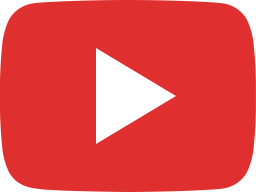 Why you should NEVER get used to your situation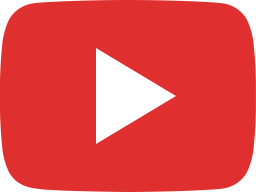 Why you might not be enjoying your job...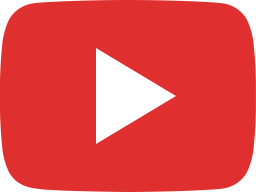 "I've done everything to solve this problem!" Have you really? See what Chrissy has to say.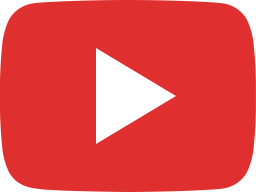 "When I asked someone out and he said NO" - Chrissy shares her rejection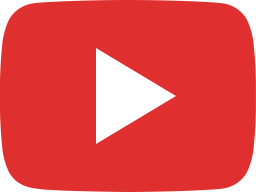 Made a decision but are having doubts?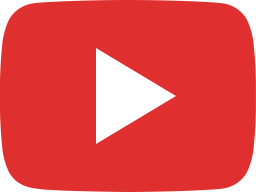 How to take care of yourself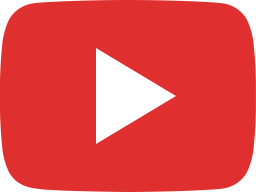 Without this, you will never recover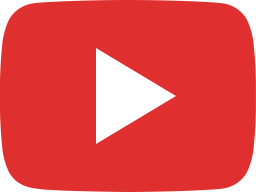 How to share difficult news with your children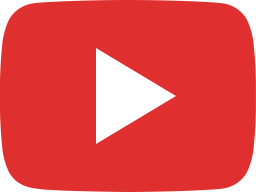 What you should NEVER do when having a panic attack & what to do instead