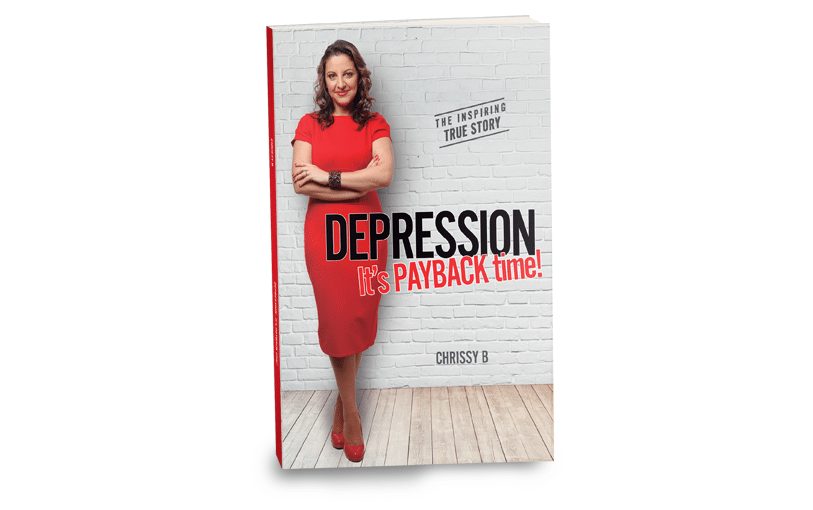 Have you ever woken up dreading the day? Do you feel like there is a dark cloud over you, no matter where you are? Is life an uphill struggle? Do you wish that your smile was genuine? Have you ever self-harmed, had panic attacks or felt suicidal? Do you have any loved-one who feel any of this?
How did I do it? In my book, Depression – it's PAYBACK time! I share my story and the secret to kicking depression out of your life for good. My book is now available across the UK at your local UCKG HelpCentre.
Get your copy online or in any UCKG Bookshop.
Below are pictures from my book launch.