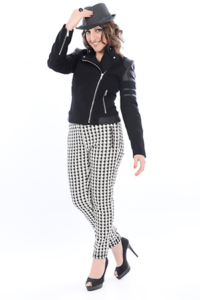 Hello and welcome to my website. My name is Christoulla Boodram but people call me Chrissy B. I am a devoted wife, TV host and writer. I love nature, animals and life in general.
I beat depression 18 years ago after having battled with it for 7 years. (You can read about my past here). I believe happiness is everyone's right and that we should all be living life to the full and this is totally possible.
I will share my life with you because I care. I know what it feels like to be depressed but I also know what it's like to be on the other side – waking up happy and full of life.
And I will also share tips on all sorts of things from health, fitness and even cleaning.